The Rushton Law Firm, PLLC, is focused on the client, not just the case. We understand that each case involves real people and real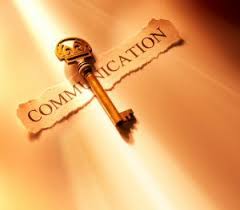 emotions.  We treat our clients with respect and keep our clients informed on any new case developments.
We empower our clients by educating them on how the law applies to their situation and what their options are. This gives our clients more realistic expectations, better stress management, and it helps them contribute in ways they might not have considered otherwise.  This enables our clients understand, though not necessarily agree, with the opposing side's position, which can actually help the parties resolve their issues and achieve their individual and mutual goals.
As a client-centered firm, we are aware of our client's needs, including the financial ones. We respect our client's financial situation while pursuing fair and just results on their behalf, whether that be through litigation or mediation.
You don't have to deal with your legal issue alone.  Call us today at 615-815-9967 or contact us online today for a free consultation with an attorney regarding your case.